Home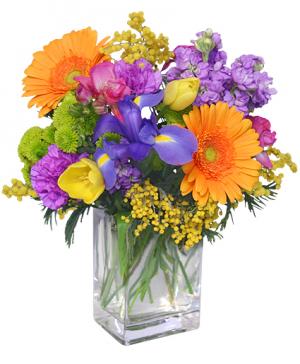 CELEBRATE THE DAY
Fresh Flowers
Celebrate the day with this delightful bouquet! This arrangement is a vibrant mix of orange gerberas, yellow tulips, purple carnation, and fuchsia freesia that turns heads and brightens smiles. No matter what day you are commemorating, Celebrate The Day will be the perfect gift to mark the special occasion.
More Info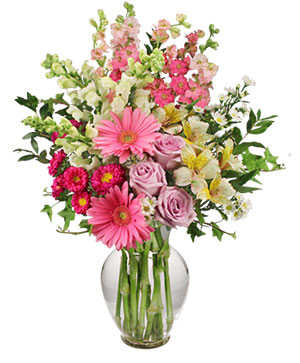 Sending flowers is a wonderful way of showing your love. Loving Grace Flowers wants to help make every event a good memory for the special people in your life.
Order online or call us today for delivery to The Woodlands, Magnolia, Conroe, Spring, and surrounding areas.
Whatever the occasion, Love, Celebration, Sympathy, or Sorrow, let Loving Grace Flowers express your sentiment.